Research Article Featured in Asia Research News 2019


 
Huge congratulations to Dr. Idnin Pasya, Deputy Director of Microwave Research Institute, for his achievement in being featured in Asia Research News 2019! An article featuring a research project led by Dr. Idnin is officially published online, on pg. 41, Asia Research News magazine 2019, entitled "Cars see People using Enhanced Radar". The article summarizes the recent research findings of Dr. Idnin's project involving automotive radars and a part of UiTM Autonomous Vehicle (AV1) project.

The article and the full issue of Asia Research News Magazine 2019 can be viewed here.
Vectolabs-MRI Team Wins 1st Runner Up in Maxis IoT Competition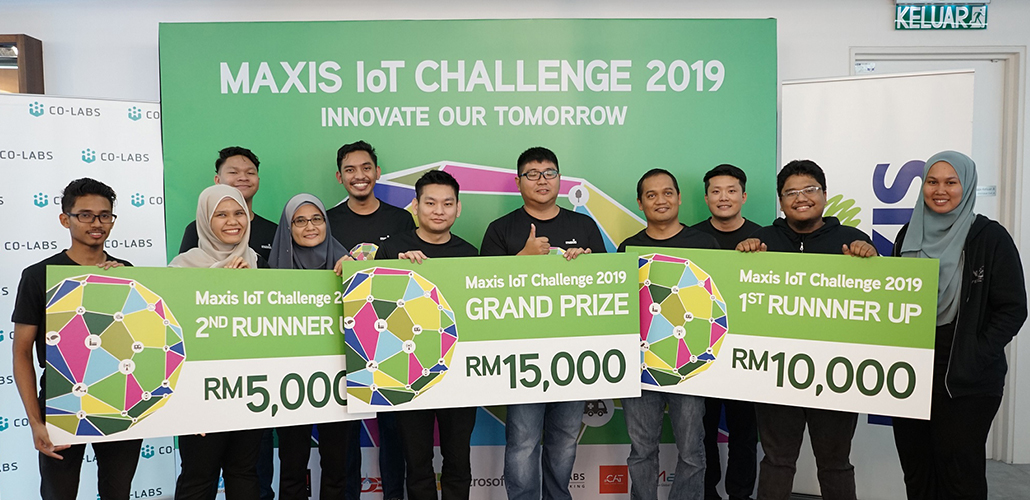 Alhamdulilah. Vectolabs-MRI team won the 1st runner up (2nd place) in the Maxis IoT competition on 21st August 2019, held in Cyberjaya. MRI was represented by Dr. Khairul Khaizi, whom collaborated with Vectolabs to develop a smart street light system which automatically detects road users including vehicles, cyclists and pedestrians. Below are the details of the project and the prize won:
Award: 1st Runner-up
Category: Smart Cities - Traffic monitoring & management
Description: Smart road user detection to detect even cyclists and motorcyclists for safer roads, and links to smart street lights to enable greater road safety when users are present.
Prize: RM10,000 & 3 months complimentary membership with Co-labs co-working space
Our heartfelt thanks to Vectolab team for willing to collaborate with MRI in the development of the prototype. We look forward to continue the collaboration for further development and commercialization with Vectolabs.